And he called his ten servants, and delivered them ten pounds, and said unto them, Occupy till I come. – [Luke 19:13 KJV]
"Operation 6KILO" is our campaign to help 6000 members of the Armed Forces Community in the UK to start up a  business.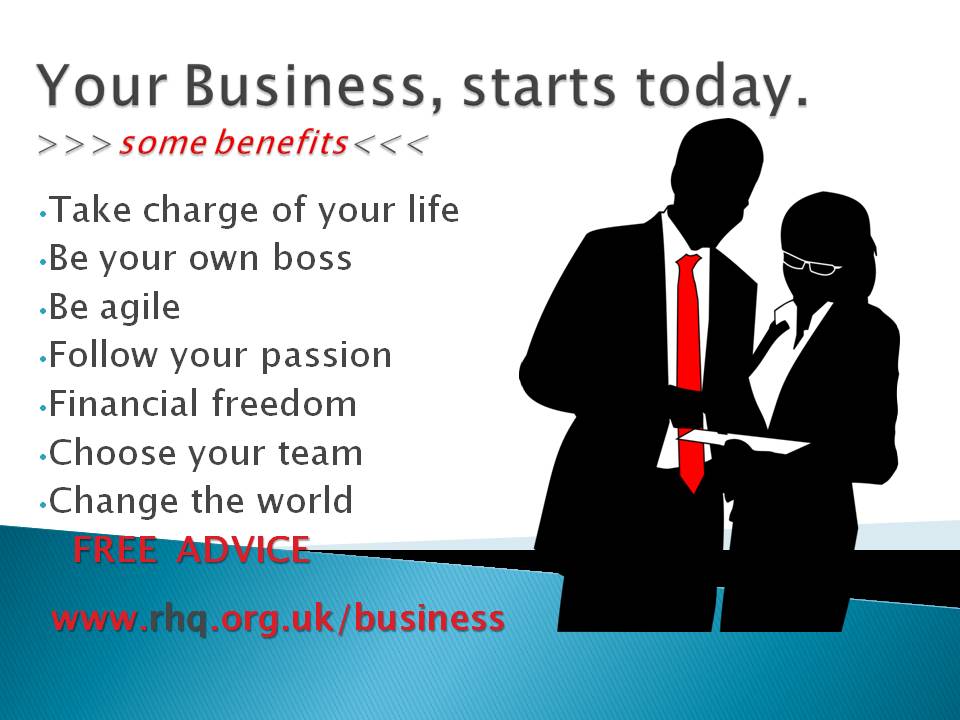 Our FREE Business advice service is run by DJOKEY
Disclaimer
External Links
Using this link will let you leave the website of RHQ. The linked site is not under the control of RHQ and RHQ shall not be responsible for the contents of any linked site or any link contained in a linked site, or any changes or updates to such sites. Neither is RHQ responsible for webcasting or any other form of transmission  received from any linked site. This link is provided to you only as a convenience, and the inclusion of any link does not imply endorsement by RHQ.